This offering is just a glimpse of the types of flowers here on Mayotte. I haven't photographed them all yet!


This is a coral hibiscus:
A white hibiscus:



This is the pendula growing over our terrace wall. When we moved in on the 11th of August there were only four...thingies (can't think of the name):

This is the pendula today:



detail on the tip:

I don't know what this flower is. I know it isn't the best picture or the prettiest specimen, but check out the odd shape of its petals: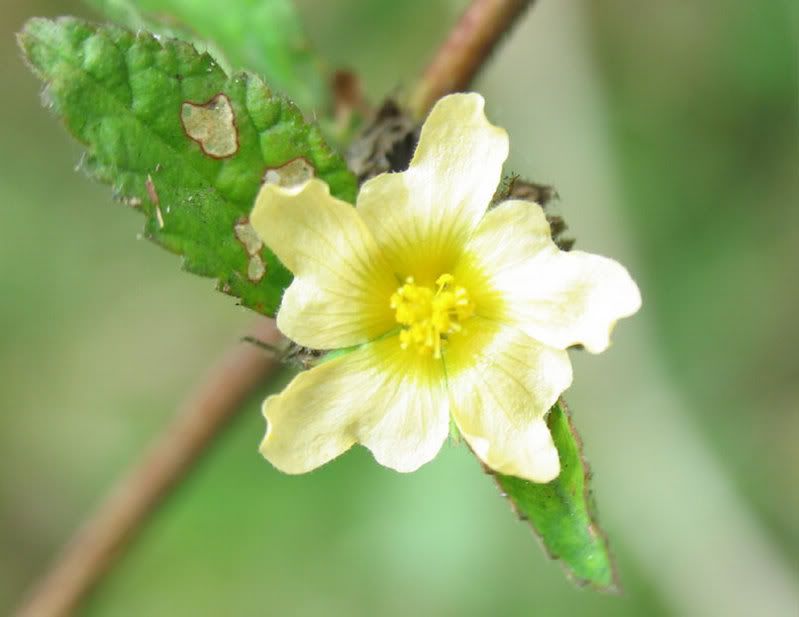 I think this is the kind of bean Jack traded his cow for:

Frangipani (plumeria). Gorgeous!