I'm going to do a whenever-I-think-of-it photo-a-day for a little while featuring...Water. I think that's appropriate given that the rainy season has well and truly begun, don't you? The rest of you (or most of you) have snow; I have rain.
This first one is for
pjthompson
. PJ, this isn't the panorama I mentioned a while back, but I made it because I've been thinking of you and your loved ones. I hope it transports you to a place of peace.
</lj>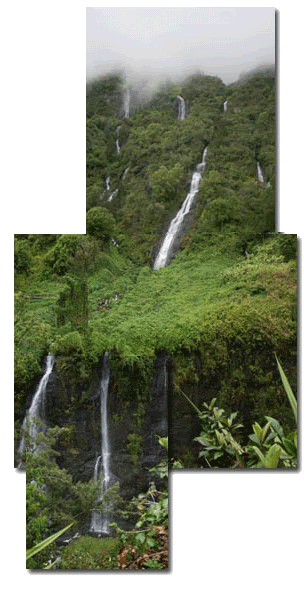 Le Voile de la Mairée
(Bridal Veil) - Reunion Island, 12 Oct 2008